Modular Edge Blending Processors AGT-P Park Series
$16,988.00
available:
In Stock
概要:Price varies for different hardware configuration, please reach us and provide your detailed hardware configuration for calculation before an order is placed.
Based on FPGA Hardware Technology, Hot-swappable Modular Design
Using 4KDVB's advanced edge blending technology, the agt-index delivers a real-time throughput with superb image quality. No delay or tearing picture happens. Its pure hardware structure can break various limitations of soft edge blending. The modular design provides full I/O configurability and window layout flexibility. 4, 8, 18, 36 and 72 outputs are available. When used with 4K projectors, the AGT-P park series provide adjustable overlaps for edge blending to enable immersive, seamless UHD displays that span entire room - ideal for museums, theaters, auditoriums and a range of other venues.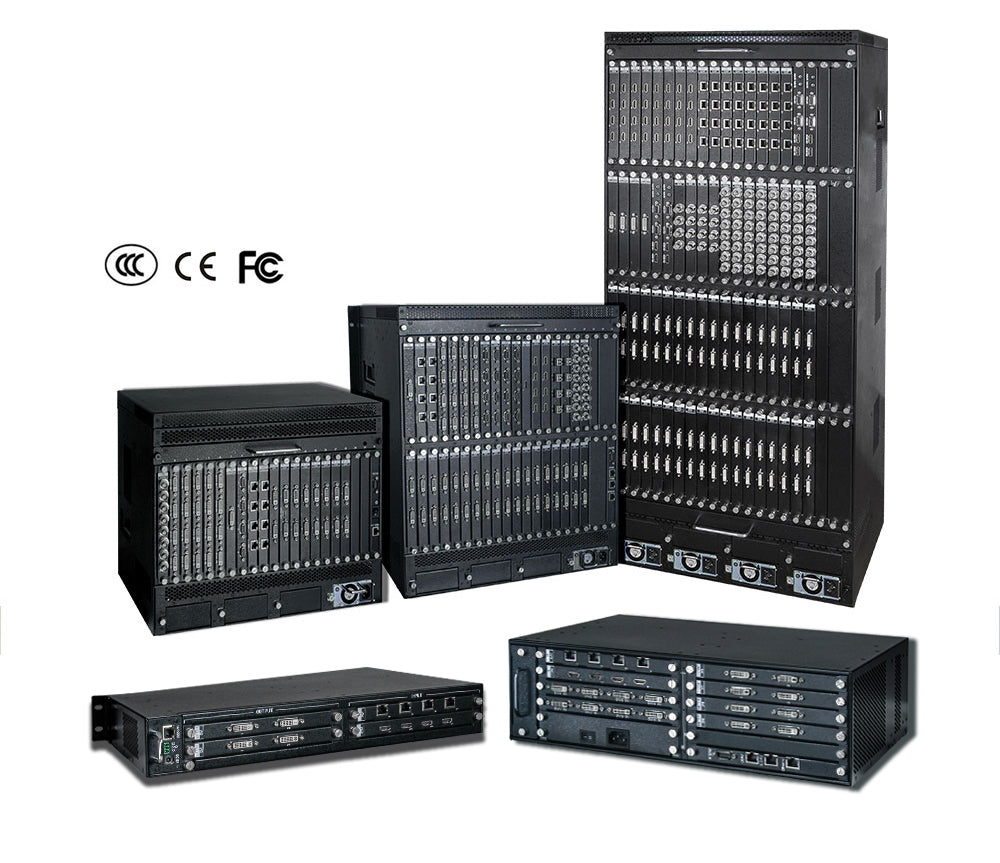 4K and 8K UHD Input and Output Support
The AGT-P park series provide standard UHD input connectors. Both HDMI 4K connector and Duallink UHD connector are available. Ultra HD features a massive 3840×2160 frame size that's four times the resolution of regular 1080 HD video which brings users more vivid visual experience.
● HDMI1.4a, HDMI2.0 standard
● HDCP2.0, HDCP2.2 compliant
● Supported resolutions up to 3840×2160@24Hz/30Hz/60Hz, 4096×2160@24Hz/30Hz/60Hz
● Chroma sampling 4:4:4, 4:2:2 or 4:2:0
● Compatible with Duallink DVI, HDMI, HD-SDI and 3G-SDI formats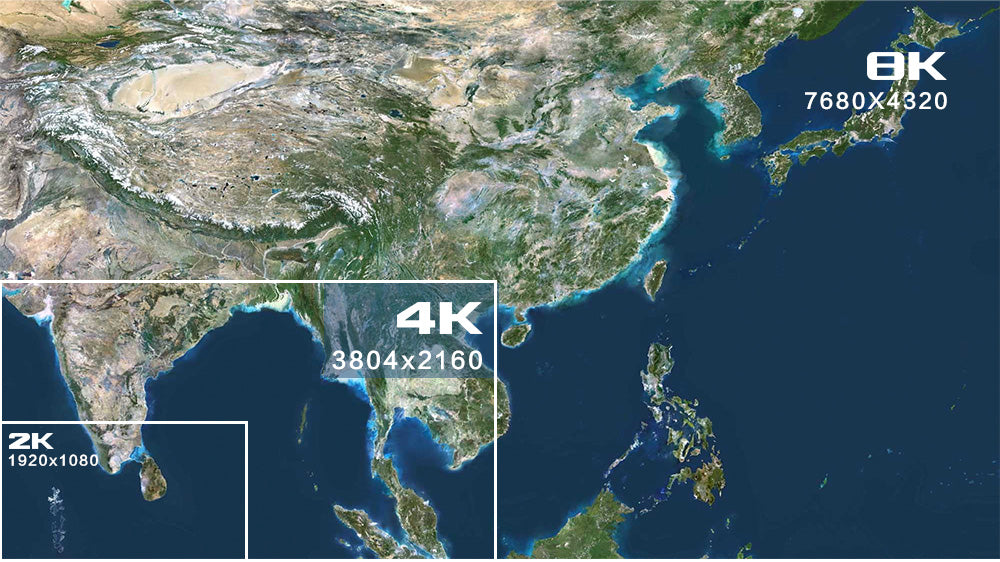 High Quality Signal Processing
The AGT-P park series edge blending processors are built-in video wall processor and edge overlap section creator, adopting multiple windows processing and edge blending technology, which enable users to realize the functions such as multiple video windows display, edge blending, color correction, multiple sources selection, input signals automatic adjustment, user presets recalling as well as color matching with multiple projectors. 4, 8, 12 and above windows display on a single screen are available. Users can realize the functions such as PIP, overlapping, roaming, perspective, scaling, sizing and positioning anywhere.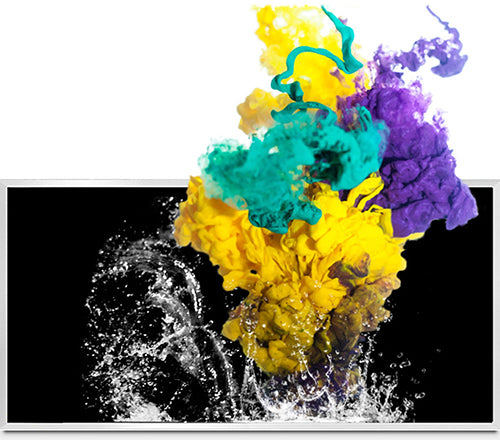 Full Stereo 3D support
The AGT-P park series edge blending processors support active stereo 3D, passive stereo 3D and even active to passive conversion. Designed for today's high performance requirements, the AGT-P park series are ideally suited for simulation and exhibition.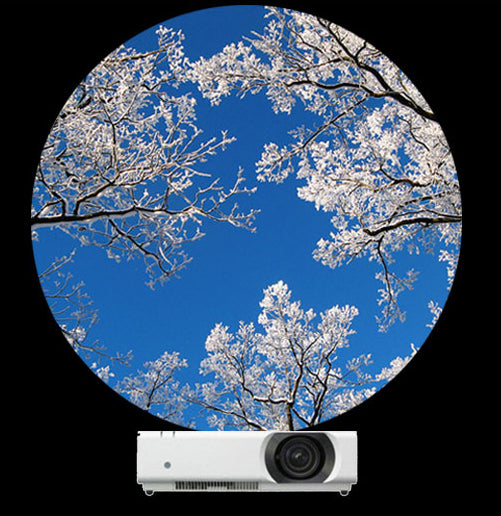 Easy to Use Fast Warp and Grid Warp Function
It is easy to fullfil geometry correction based on GUI drap-and-drop function. The AGT-P park series offer unparalleled flexibility, enhanced security and multiple configuration modes to provide users with a superb visual experience.
Rotate the Screen Display at Different Angles
The AGT-P park series support the rotation of the screen display at different angles—90°, 180° and 270°. They offer unparalleled flexibility for users.
MxN Array Displays are Provided
The AGT-P park series edge blending processors provide multiple user-defined display modes. Sophisticated geometry can be aligned up to MxN grids.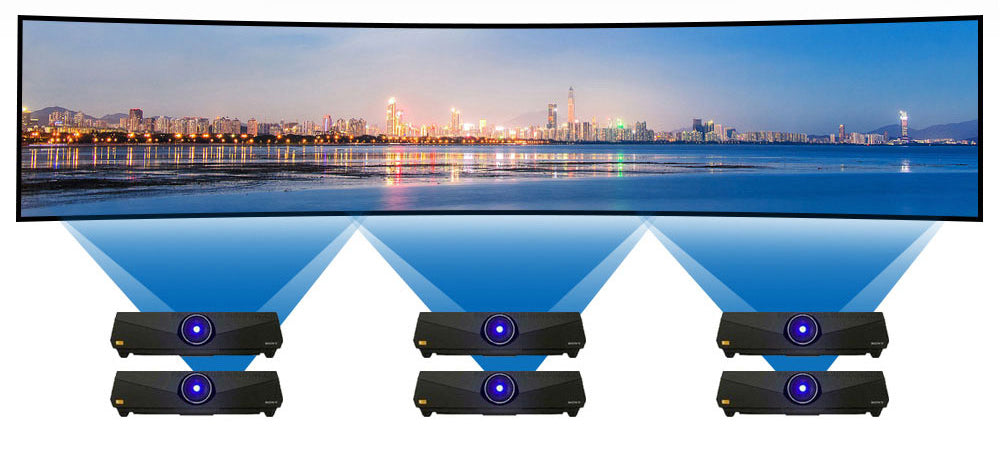 Radar Image Transparent Overlap Technology
The AGT-P park series support radar image transparent overlapping, including transparent cutout, transparent windows, and cutout fusion. They are widely used in the 4K video displays. The contrast ratio, brightest and darkest luminance, color and transparency of the image is adjustable.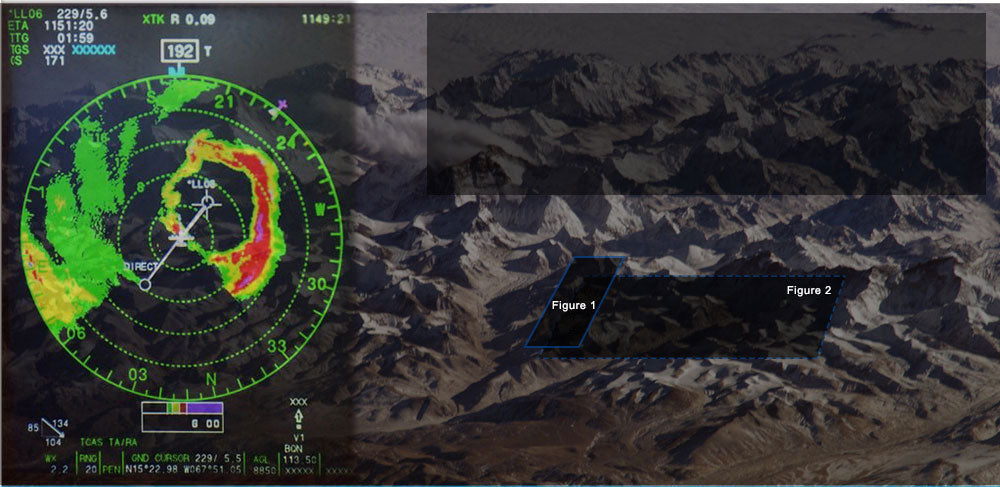 HD/UHD Decoding Technology
The AGT-P park series edge blending processors adopt advanced H.264 and H.265 decoding technology. They can decode all kinds of encoders with IP standard. They feature the capability of decoding one 4K, four 1080p, eight 720p and sixteen 480p simultaneously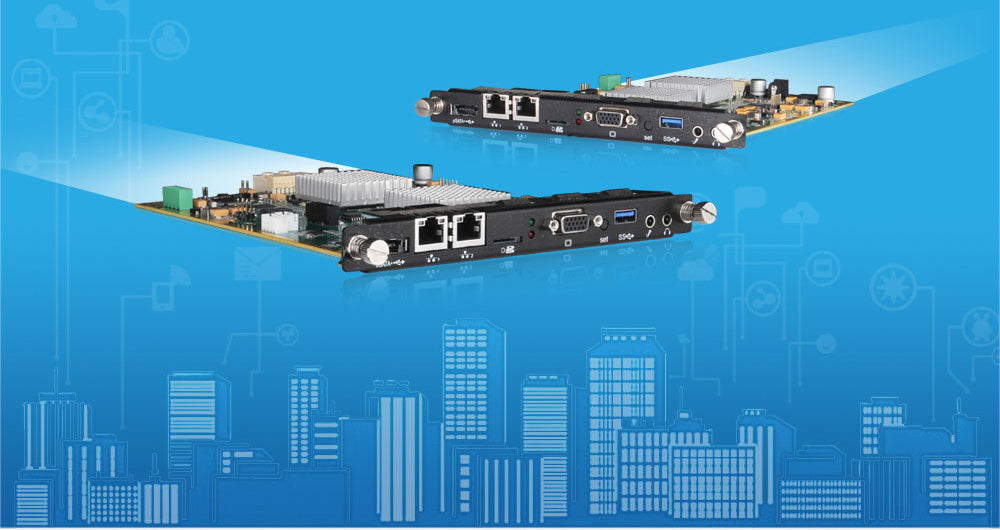 Virtualized Platform Design
The AGT-P park series can work independently or be integrated with a control system through its virtualized platform design. Users can operate AV devices for centralized management and monitoring via the professional virtualized platform software.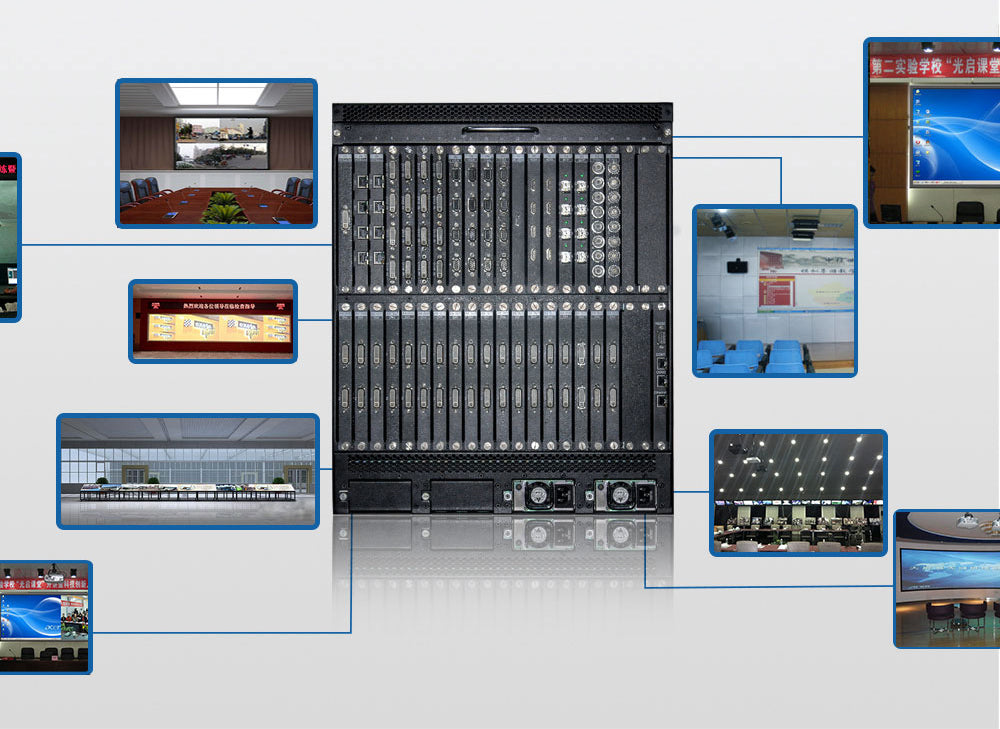 Powerful Edge Blending Technology
When two or more video/data projectors work together, the AGT-P park series will create an edge blending overlapping area for the image stacking to realized seamless merging of the images.

AGT-P park series Edge Blending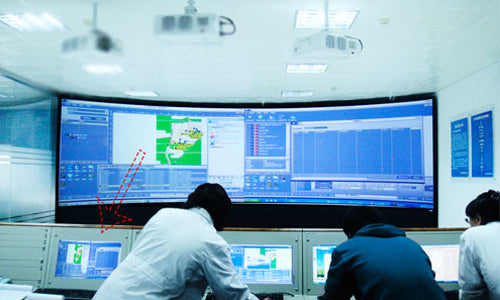 Real-time Remote Monitoring
The AGT-P park series support real-time remote monitoring which provide ultimate flexibility for the user. The performance is demonstrably superior to the industry standard.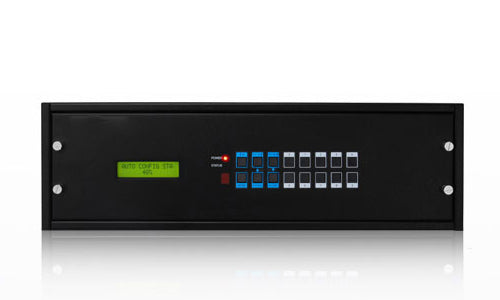 User-friendly and Intelligent Control Methods
1. Front Panel Control
All the functions can be fulfilled by simply pressing buttons on front panel. It is wonderful to help you quicky change settings without any complicated menus to navigate.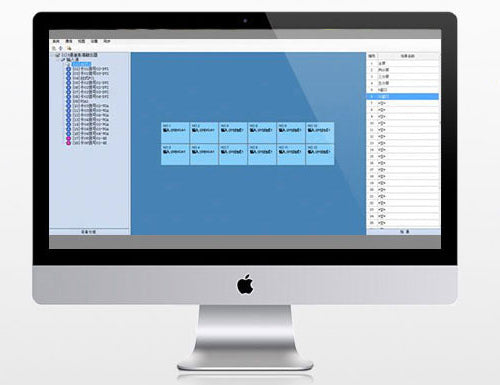 2. Graphical User Interface
● On-screen display
● Automatic input incoming signal detection, real-time output preview
● One-click signal switching method
● A key signal switching mode
● Built-in data packets, scene setup and auto-loop functions
● Authority management
● Data backup and fast recovery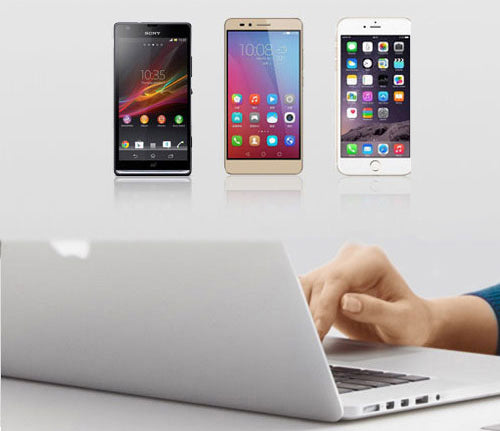 3. IP Network Interface Control
When paired with the IP controller IP-450, the remote access and control is available through IOS terminal, Android terminal or Windows terminal. It provides ultimate flexibility for users.