R&D-Centered Innovator  
Like many other successful enterprises, Atel was born out of necessity. In 1999, Jack gathered a group of technicians and engineers, who were pioneers in the video technology field to create Atel Technologies Co., Ltd. They deeply recognized the great challenge and huge opportunity that the market posed to them. So they rooted in high definition hardware IP-based video codec, and gradually grew up to an expert of hardware video solutions for leading brands at home. A series of superior 2K/4K/8K HDMI encoding and transmission products were pulled into the markets, such as video encoders, video transmitters, video processors, screen splitters, multi-viewers, fiber optic extenders, edge blending etc. In over 20 years, we provided tens of thousands of on-site video solutions and technical support to customers, and accumulated splendid first-hand data and rich experience. It is vital to convert our experience to technology updating, functionality optimization and cost down. To maintain our vitality, we put over 15% of our annual fiscal revenue into R&D every year.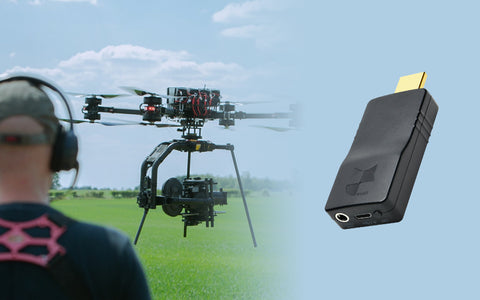 Brand Manufacturer
At the beginning of establishment, Jack defined the company an integration of R&D and manufacturing. So we are not only a tier-one innovator, but also a direct manufacturer, having 2000 square-meter R&D center and 3000 square-meter manufacturing base in China.To meet the ever-growing segmented market demands and save total cost of ownership, Atel created DDMALL brand, which focuses on mini/portable, low power consumption, high-efficiency H.265 codec products. DDMALL IP encoders also break the limits of environment so that video streaming and transmission can be extended to anywhere there is Wi-Fi or AP hotspot. At DDMALL, customers can access to our latest research technologies, receive first-hand prices and one-stop purchase services. At DDMALL, there are plenty of mature hardware video solutions, with product line covering encoding, transcoding, decoding, conversion, streaming media service etc.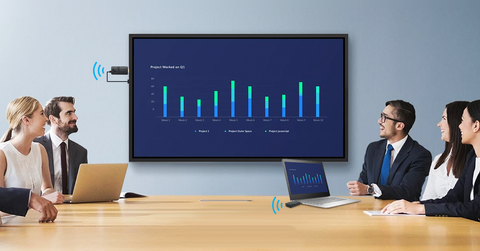 Vision-Driven Company
Atel is an innovative company with a lot of positive energy and an inclusive working environment. Inclusivity is centered in our company culture. We value passion, excellence, responsibility and collaborative work. Creating a happy and meaningful workflow is pinned to our management value and greatly agile employees' work loading. Our vision--"Video connects us together, share future-forward high definition!"—always reminds us of who we are and where we want to be. Beyond that, we are committed to offering highly flexible business models that match customer's financial priorities. With a focus on quality, reliability and efficiency, we also put environment protection into consideration. Reducing carbon footage on Earth and making sure our products and operation create the lowest impact possible on the environment.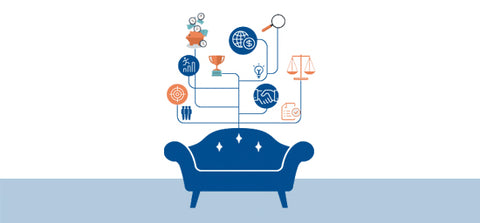 Open-Minded & Collaborative Thinking
Atel serves as an extension of customers' video team. We are inclusive to all constructive opinions and minds. We believe the collision of thoughts will spark a fierce innovative technology breakthrough and create products more adaptive to the market. No matter you are telecommunication company, streamer, content creater, engineer, contractor, solution provider, reseller, distributor, UAV applications or video photographer etc, we have something for you! Join us, let's work as partners to share better video solutions.