How the encoder collects the sound of the
USB microphone through the computer
How the encoder collects the sound of the USB microphone through the computer
1.First, you need to connect the USB microphone to the computer, connect the encoder to the HDMI port of the computer, and make sure they can work.

2. In the computer settings, select "System".

3. In "System", select "Sound", here, you can choose your computer's sound input and output devices.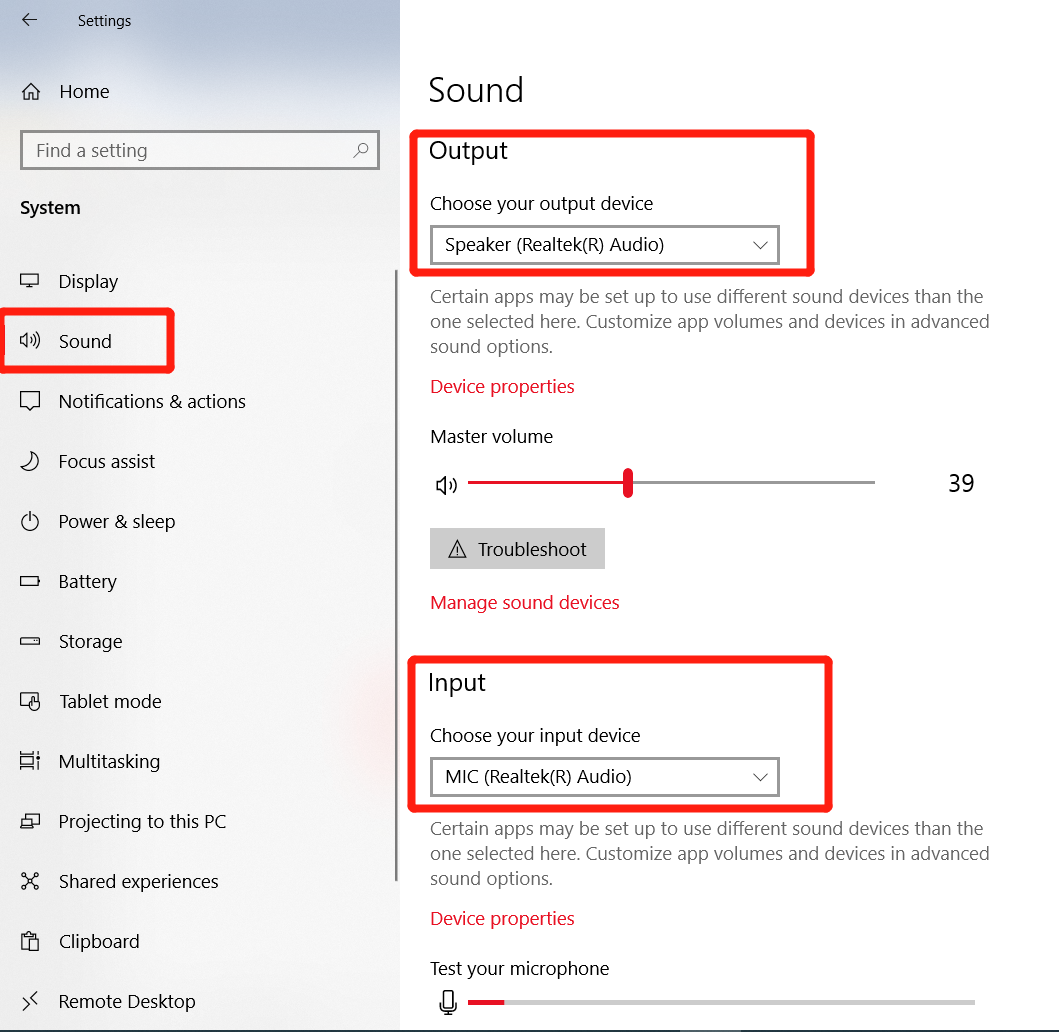 4. Set the sound output device of the computer as your encoder.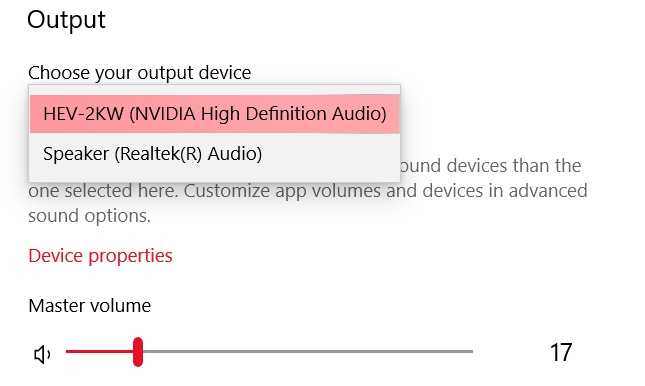 5. Select the computer's sound input device as your USB microphone.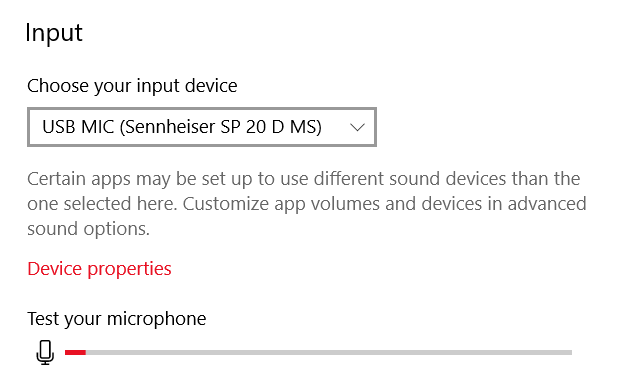 6. After setting, click on the "sound control panel" on the right.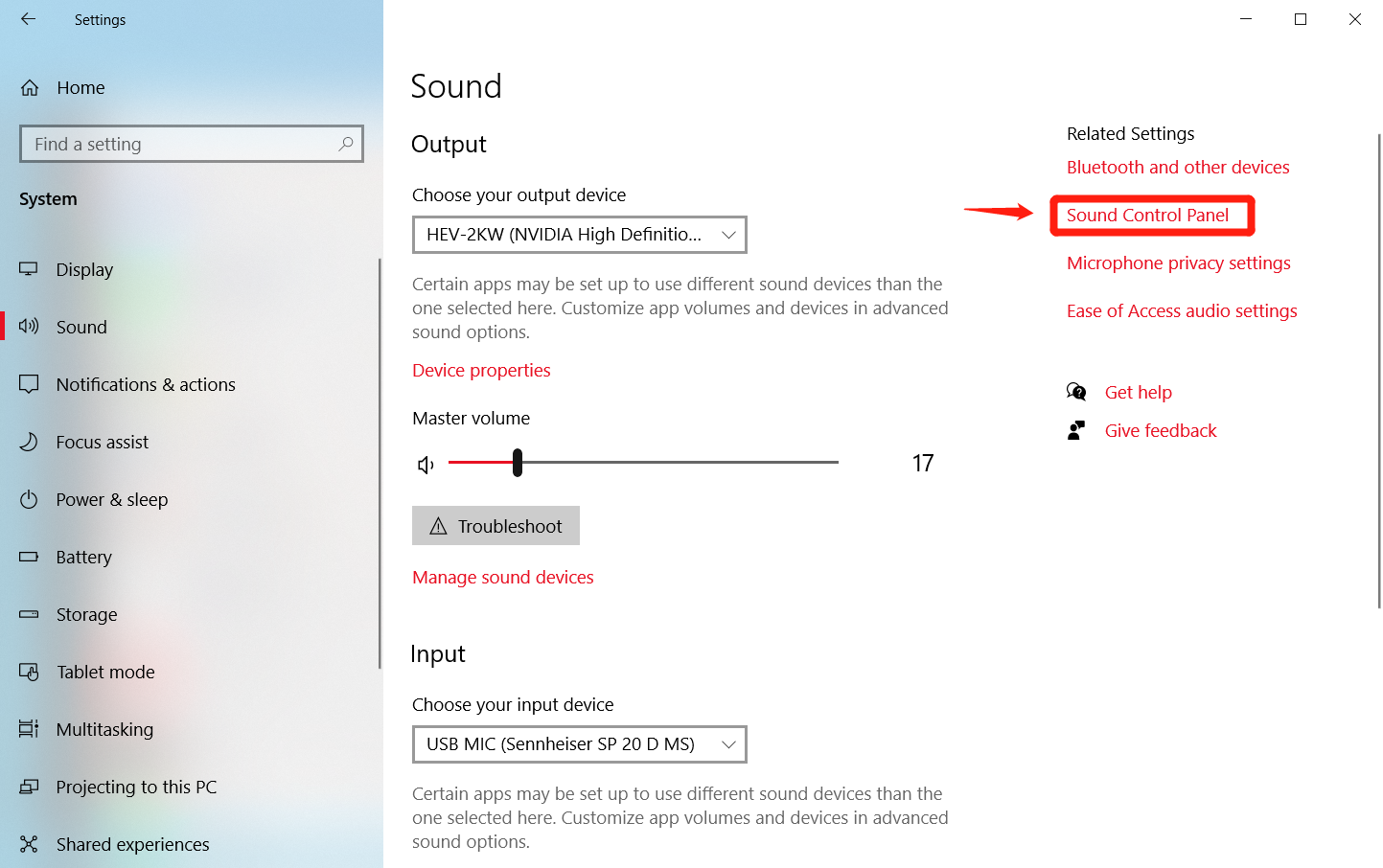 7. Here, you can make some settings for your sound device. We choose "recoreding", select your USB microphone, and click "Properties".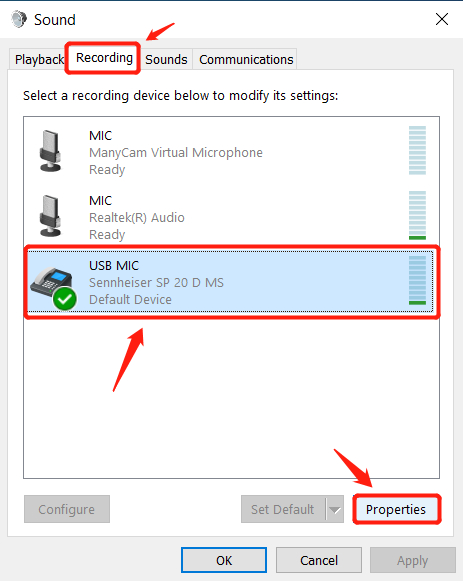 8. In the "Properties", select "Listen", then tick the "Listen to this device", and then choose to play back through your encoder. Finally, click OK to complete the setting.
9.After this, your encoder will capture the sound of your USB microphone. You need to set the input mode to "HDMI" in the Audio settings of the encoder. Note that after you do not use the USB microphone and encoder, you may need to set the computer's sound input and output device to your original default device.