How to use the encoder to live stream to Twitch
1.First of all, please make sure that your encoder has been connected to the HDMI video signal, and the encoder's network has been set up and connected to the Internet.
2. Then, in Twitch, click on your avatar and select Video Producer.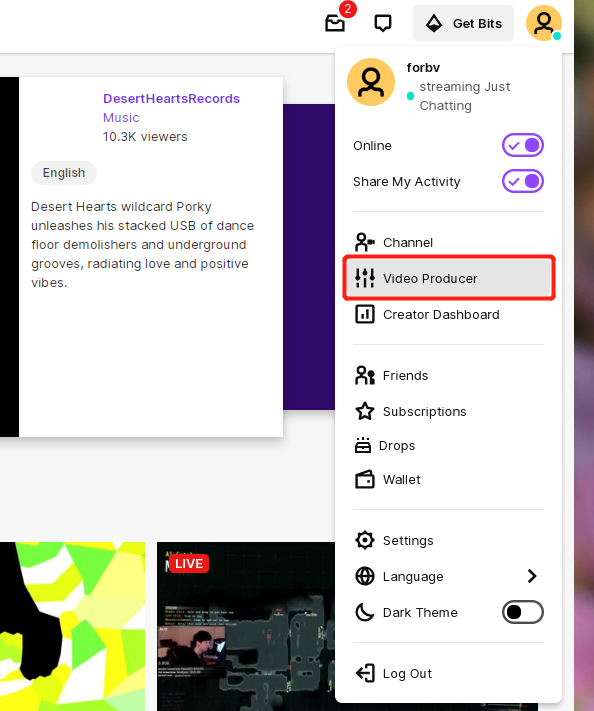 3. After the interface jumps, select "Settings"-"steam", then you can see the Primary Stream key, click Copy. Please do not share the Primary Stream key with others.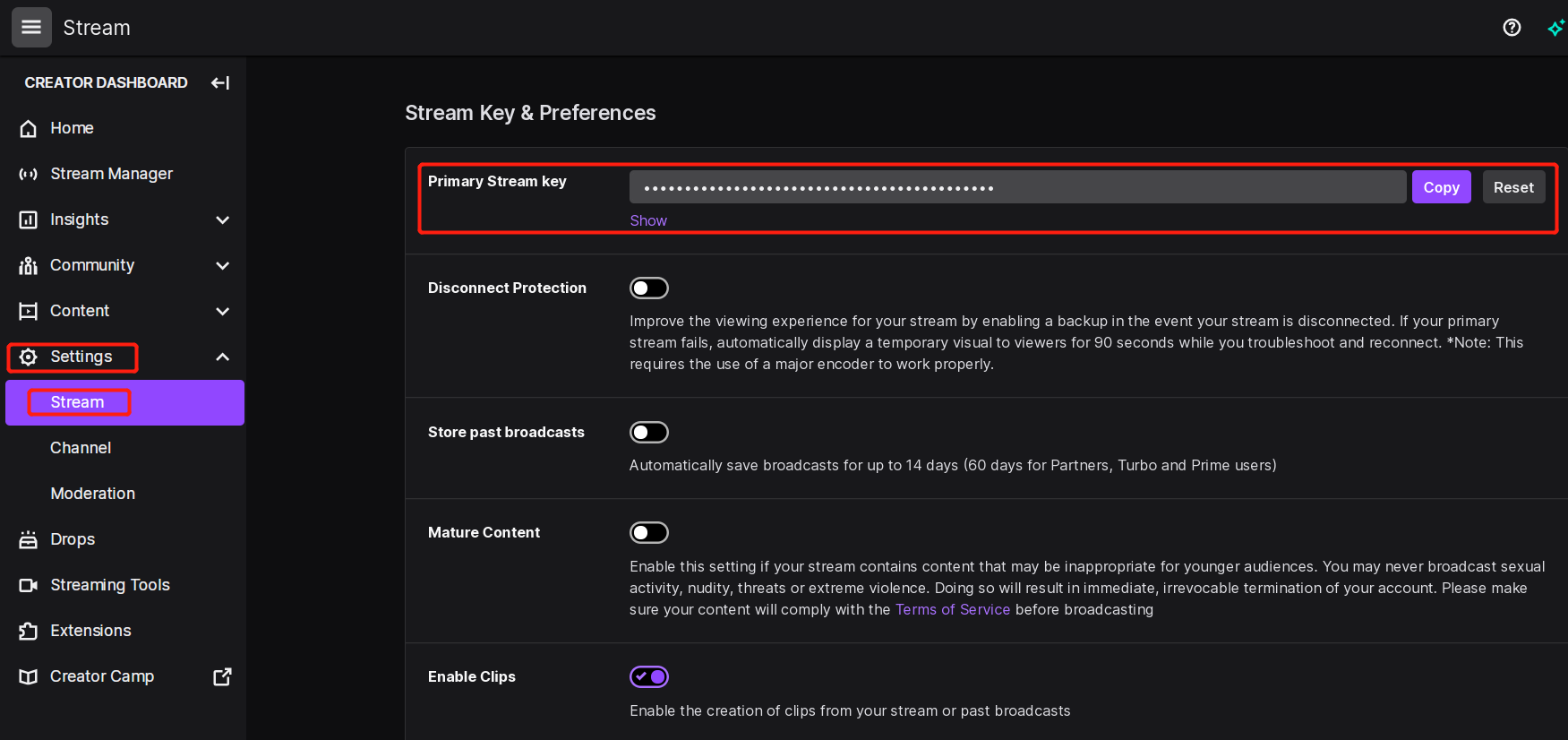 4. In the RTMP settings of the encoder, fill in the Server URL with rtmp://live.twitch.tv/app/ and fill in the Stream key with the "Primary Stream key" just provided by Twitch. Check Athentication, fill in DDMALL for the account password, after saving, click the "Start" button to push the stream.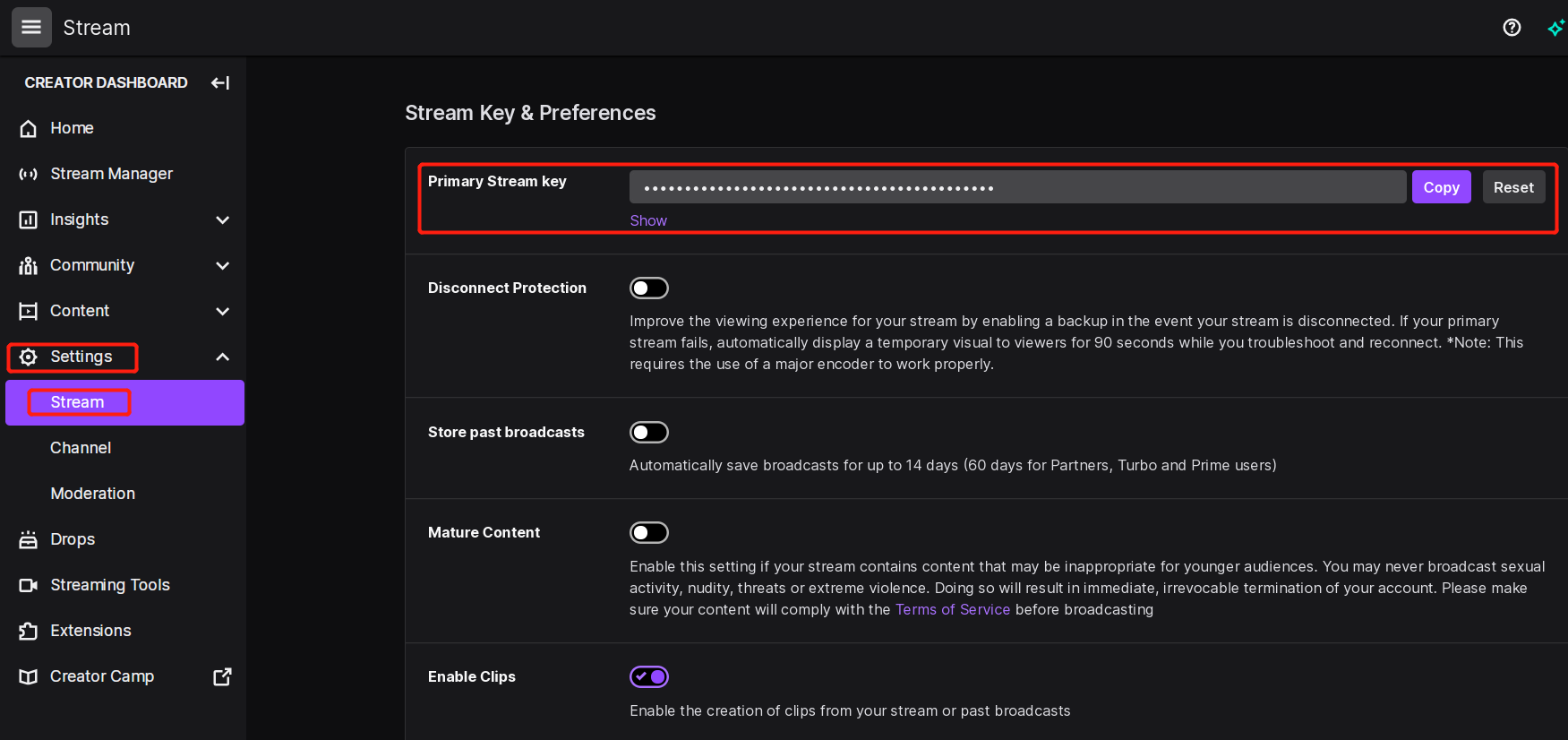 5. Back to Twitch, click on the "Stream Manager" on the left, you can see that the video of the encoder has been pushed, and you can edit your channel information and start your live broadcast.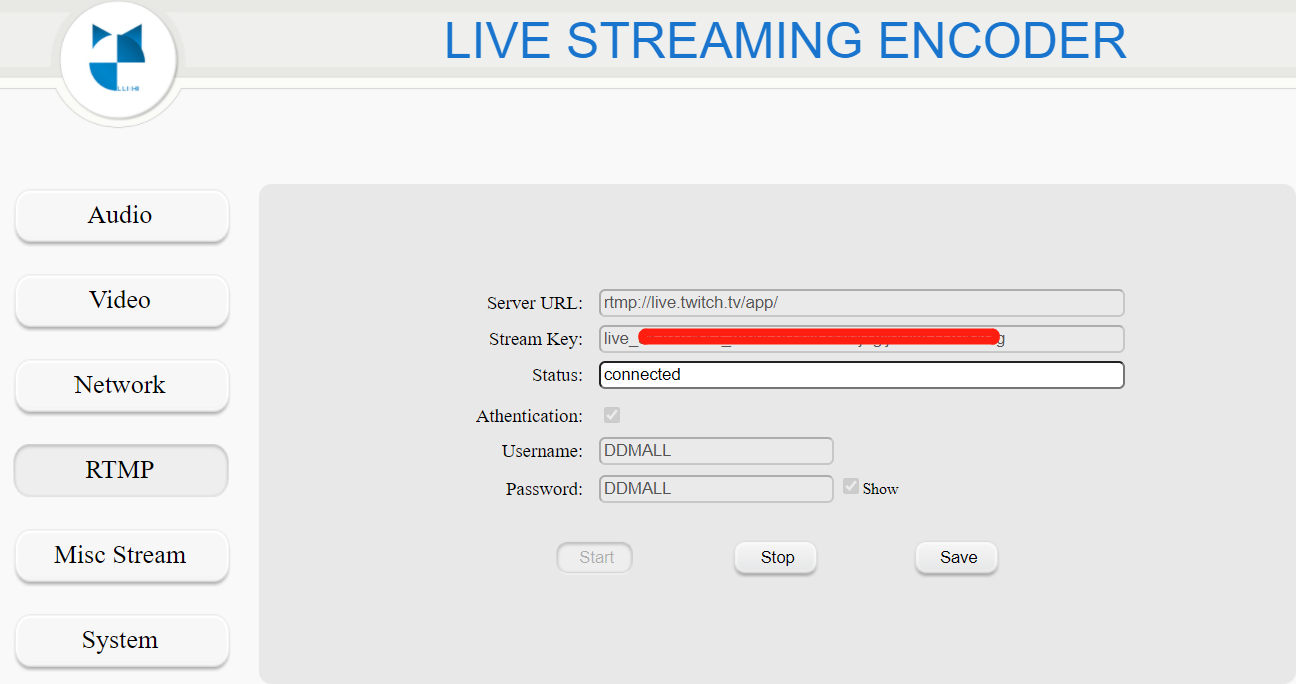 6.Under normal circumstances, the streaming key provided by twitch will not change, so after you save all the information in the encoder, you can start the live broadcast at any time through the encoder's "one-key live broadcast" function, without having to enter the webpage again to open it. Live. Note that not all encoder models support the "one-key live broadcast" function.